Clutter III
Discover the identity of the mysterious Void in the most challenging Clutter yet!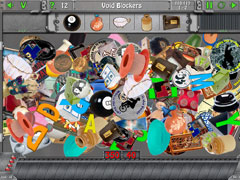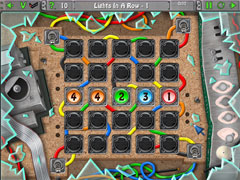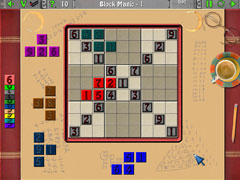 Game Description
The Void has taken the Clutter game to whole new heights, but who exactly is the Void? More challenging and more addicting than ever before Clutter 3, will keep you playing for hours and hours. In addition to the main quest of 30 fiendishly crafted Clutter puzzles, there are 9 Minigames and two additional quests. As usual, everything is randomly generated with more variety than ever.

Features:
-Tons of levels
-Gripping gameplay
-Best Clutter Yet!!!
-Discover Who is the Void?
-Randomly generated levels of maximum replayability.