Doctor Who Episode 5 The Gunpowder Plot
Join Doctor Who and stop the Gunpowder plot and save London in this exciting adventure game!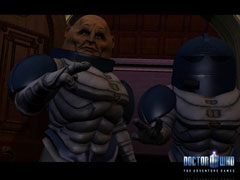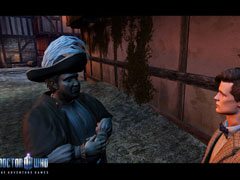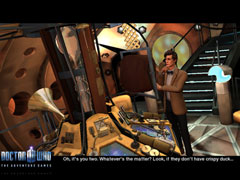 Game Description
"Remember, remember the fifth of November, Gunpowder Treason and Plot…" The TARDIS lands in London, 1605. Guy Fawkes and his gang are hell bent on blowing up the Houses of Parliament, thereby assassinating the Head of State. The Doctor, Amy and Rory realize they are at a pivotal point in time when it emerges that the Doctor isn't the only alien in town… Join the Doctor in an exciting adventure full of puzzles, avoiding adversaries, and collecting items in order to outwit and overcome those who would change history for their own dark ends.