Escape the Lost Kingdom Collector's Edition
Reunite a family, separated inside an Egyptian museum.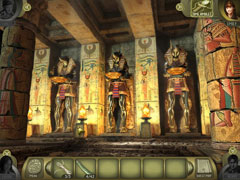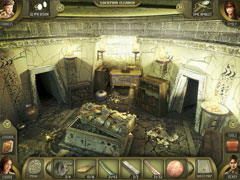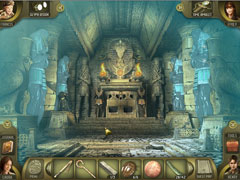 Game Description
<span style="color: #ff0000;">• 4 additional playable rooms <br />• Over 70 special features and extra items, used to unlock additional challenges <br />• Special ending <br />• Wallpapers and screensavers <br />• Concept Art Gallery <br />• Built-in Strategy Guide, accessible through the menu </span><br /><br />A young family is invited to visit a newly opened museum in Egypt; while touring the museum they discover the long forgotten tomb of a cursed Pharaoh named Raned. Then the family becomes separated! <br /><br />Play as each character as you help the family to reunite. Escape this long-lost Egyptian kingdom and discover the story behind the fascinating tomb and treasures buried within.