Flux Family Secrets The Ripple Effect
Fix time in this hidden object game!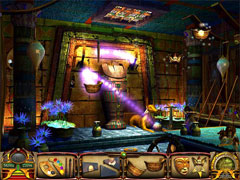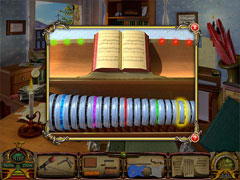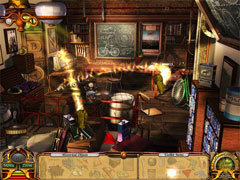 Game Description
A mysterious family has contacted you, and you discover that they hold the secrets of your past! Fix the errors in time in this exciting hidden object game, and take your rightful place in the Flux family! Explore famous historical sites like Hatshepsut's tomb, the Wright Brothers' workshop, Benjamin Franklin's study and many more. Find misplaced objects scattered throughout time and solve clever puzzles in order to realign the timeline in Flux Family Secrets: The Ripple Effect.