Golden Path of Plumeboom
Help Plumeboom find the treasure!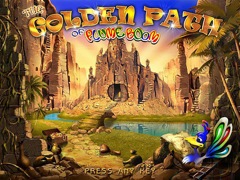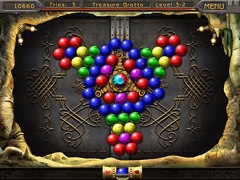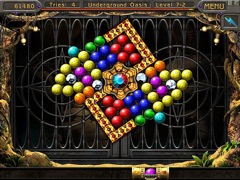 Game Description
Plumeboom the Peacock of Orniland has discovered an ancient map that promises a trove of riches to whomever is brave and clever enough dismantle all the magnetic locks that stand in the way of the treasure. Shoot and match colored orbs that surround the spinning magnetic lock. Clear all the orbs to move on to the next lock. Sounds simple? Perhaps, but did we mention the spinning?!?