L. Frank Baum's The Wonderful Wizard of Oz
Help Dorothy find her way home!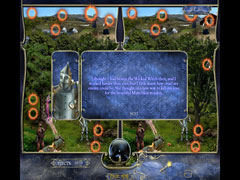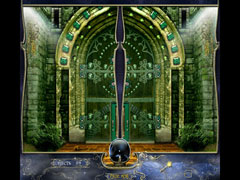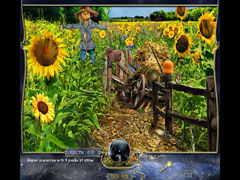 Game Description
Join Dorothy, the Tinman, the Scarecrow, the Cowardly Lion and even Toto as you travel through the wonders of the Land of Oz on a quest to see the wizard. Dorothy needs your help to get back home to Kansas. Journey through Munchkinland, the field of poppies, a witch's castle, and Emerald City, where the great and terrible Oz awaits you!