Reel Deal Epic Slot: Forrest Gump
Play on the brand new Forrest Gump Slot machine that's never been seen before.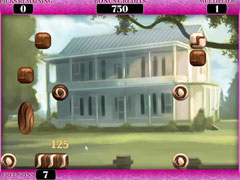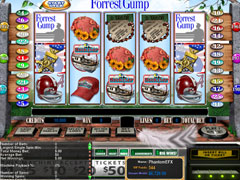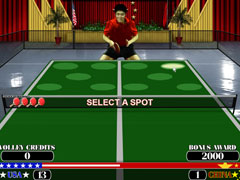 Game Description
Return to the amazing story of Forrest Gump in this all new slot adventure! Reel Deal Epic Slot: Forrest Gump is a brand new way to experience the life and times of film's most traveled man. With 6 unique bonus rounds in one slot you can experience 6 different eras of Forrest's life all while spinning and winning! With The King, Football, shrimping, and running you'll have endless fun with this exciting slot!