The Tuttles Madcap Misadventures
The Tuttles is a hilarious arcade adventure!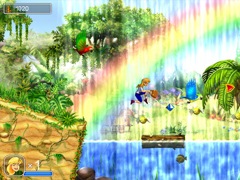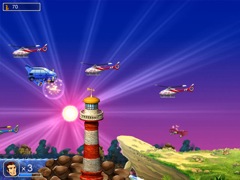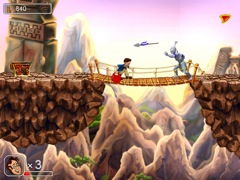 Game Description
A hilarious arcade adventure game that pairs having a good time with doing good. 75% of all purchases will be donated to the Starlight Starbright Children's Foundation.
Meet the Tuttles; a thoroughly modern family trying to bond on a road trip to see the Alamo. In addition to 40 engaging levels of side-scrolling action, you'll be treated to animated, comic book style cut scenes brought to life by the fantastic voice-over talents of some of Hollywood's biggest names: Bob Saget, Jamie Lee Curtis, Dave Thomas, Ashley Tisdale, Dominic Scott Kay and William Shatner!