Curse:The Eye of Isis
Find out if the curse is real...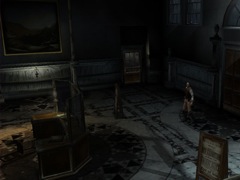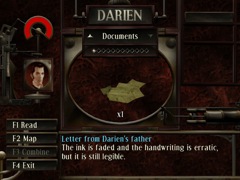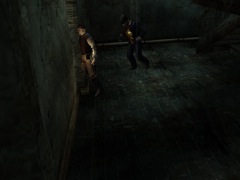 Game Description
Curse The Eye of Isis is a dramatic horror-action adventure based around the mysterious disappearance from a museum of a priceless Egyptian statuette - The Eye Of Isis. The statuette is protected by an ancient and evil curse that causes madness or violent death to all who come into contact with it. The curse manifests itself by raising diabolical mummified dead to exact violent revenge on those who desecrated the idol. You mus recover the missing statue and return it to the heart of the pyramid from where it was originally removed.