Your Daily Brew
See all Daily Games >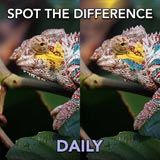 Spot The Difference Daily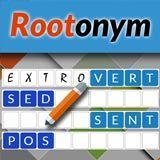 Most Popular Games
See all Most Popular Games >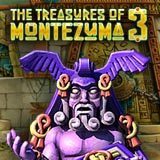 Treasures of Monetezuma 3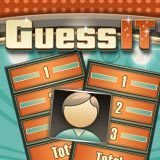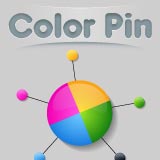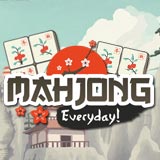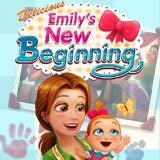 Delicious - Emily's New Beginnings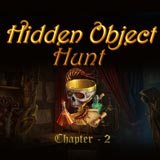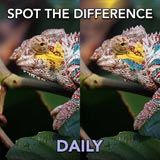 Spot The Difference Daily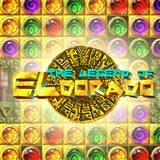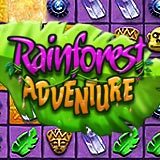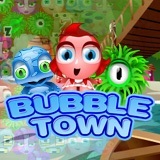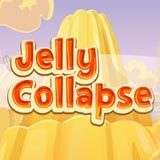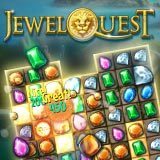 Recently Added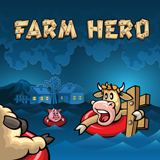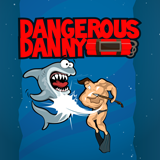 16 Jul
Dangerous Danny
Play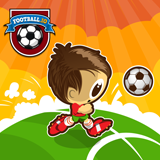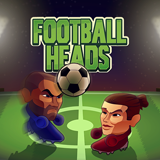 02 Jul
Football Heads
Play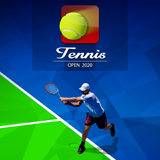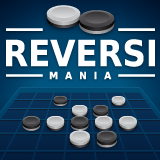 22 May
Reversi Mania
Play
Browse by Category
Online Games FAQ
Are these online games really free?
Yes, every online game we have is free to play to everybody with an internet connection. We also offer an ad-free download experience if you prefer to play games off-line without any ads.
Can I play these games on my Mac, PC, iOS, Android or tablet?
Yes, whether it's a Mac, PC or other, you can choose to play any of our online games. These games are designed to work on any size screen with the vast majority of browsers.
Can I save my progress and come back to these games at any time?
Many of our games allow you to sign up with your Facebook account or an iWin account and keep track of your progress across multiple sessions. For some games this allows you to track your game progress and reach the highest levels of the game.
What type of online games can I play?
Do these online games also include expanded content, limited editions and director's cuts?
Yes! Many of our games are available as they were originally released as well as the subsequent releases that enhanced or added to the game.