Flower's Story - Fairy Quest
A colorful match 3 adventure!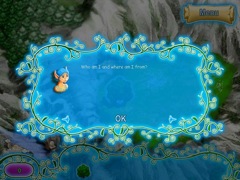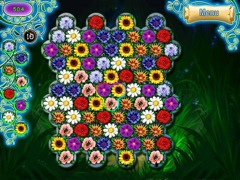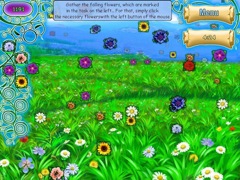 Game Description
The valley used to be filled with flower fairies, but now all have disappeared except one. Travel with her as she tries to earn her wings and discover a way to save the fairies and her home. Enjoy a variety of Match 3 puzzles and colorful mini-games. Arrange bouquets for special orders and free fairies trapped underneath flowers. The survival of the valley depends upon you!