Build-a-lot -- The Elizabethan Era
Here ye! Here ye! The Queen requires thy building skills!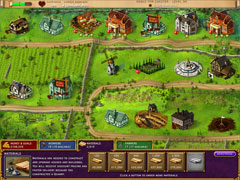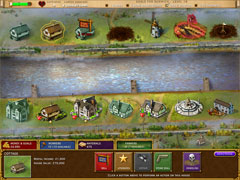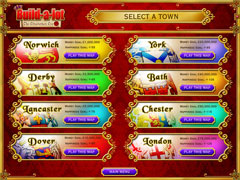 Game Description
From a single thatched house, you begin your journey through Elizabethan England. With wells and windmills, crops and carpentry, you'll grow your one cob house to a flourishing shire! Build-a-lot: The Elizabethan Era is royal entertainment for all lords and ladies!