Play over 4,200+ GAMES on iwin.com
More GAMES,
More Fun
Free online games
and Downlads
Download for FREE
Premium Membership Benefits
Premium ad-free experience
Unlimited play time
4,200+ games to play
Easy access
Cancel anytime
SIGN UP
Premium membership
Become a privileged member and discover all the advantages of being a VIP on iWin. A brand new subscription process, so that you don't miss a thing in the world of gaming.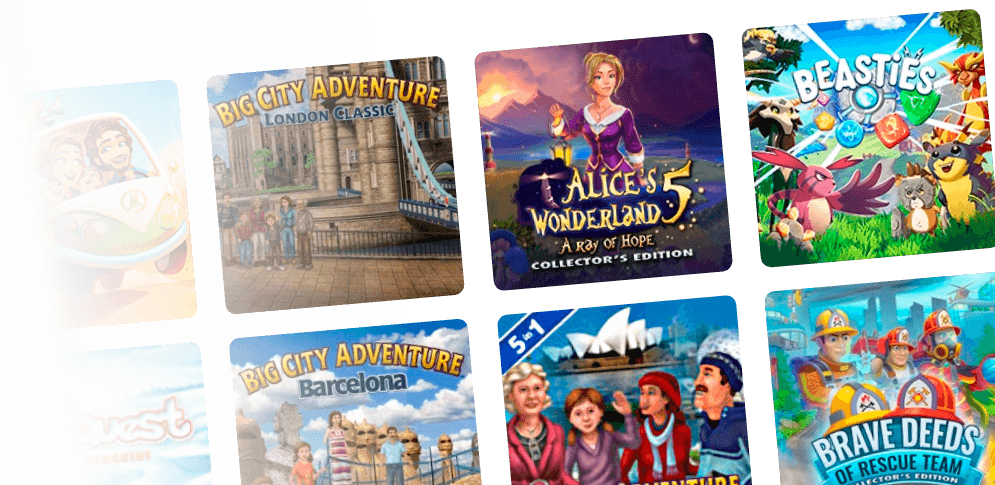 Monthly subscription without obligation
SECURE PAYMENT
Security is our priority
THE ADVANTAGES FOR OUR ALL ACCESS MEMBERS
ALL ACCESS MEMBERSHIP
Save money and maximize your game experience as a member and take advantage of all the benefits. There is no commitment required and you can cancel at any time.
EXCLUSIVE GAMES
With our membership you can download and play more than 4,200+ games. We are constantly adding many new games every week for you to enjoy.
PLAY AND LEARN
There are many benefits of playing games, including improving your problem-solving skills, increasing your dexterity, and helping you learn new things.
UNLIMITED GAMING
There are thousands of games waiting for you! Luckily, we've made this easy with our membership which allows you to play as many games as you want, as many times as you want, and for as long as you want.