Doors of the Mind: Inner Mysteries
Explore a world of nightmares!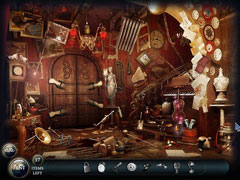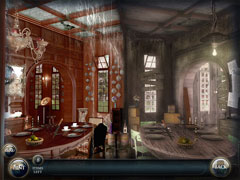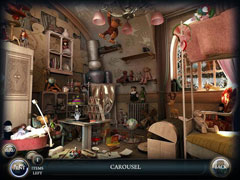 Game Description
The nightmares began when my father passed away. I haven't slept in days, and the nightmares even appear when I am awake. My doctor has recommended a dream specialist, and together we are trying to figure out the meaning of these nightmares.

Jump into a spooky world of hidden object action in Doors of the Mind – Inner Mysteries.