Elixir of Immortality
Go on the hunt for a murderer!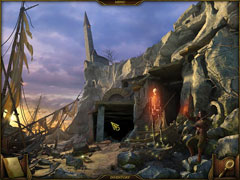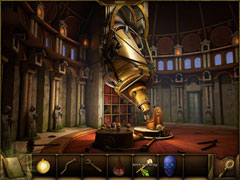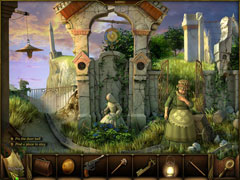 Game Description
Journey to a mysterious island on the hunt for a murderer in this thrilling adventure game! Gather evidence and track down the criminal before it's too late! Discover ancient secrets and find the legendary Elixir of Immortality, a potion sought by many but never found! Do you dare drink the Elixir?