7 Wonders: Ancient Alien Makeover
Rule your own realm in 7 Wonders: Ancient Alien Makeover!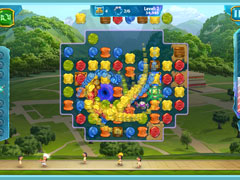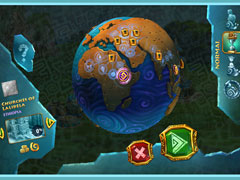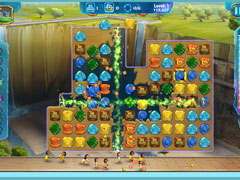 Game Description
First contact with aliens changes the world more than ever thought possible! In exchange for gold and precious gems to repair their craft, the aliens share their technology to construct ancient megalithic sites and super-charge the earth. Match runes to collect the materials needed to build the Temple of Solomon, GöbekliTepe, Puma Punku and Ancient Dwarka among others as you develop a breathtaking kingdom with palaces, gardens, and statues of gold! With 56+ levels of addicting (and challenging!) levels, 7 mystical locations to create, and brain teasing mini-games, you're going to have a blast!