House of 1000 Doors: The Palm of Zoroaster
Break the power of a cursed gem!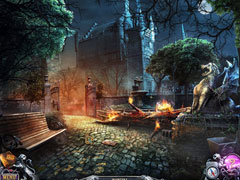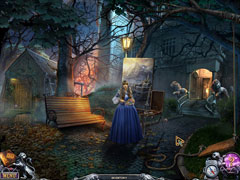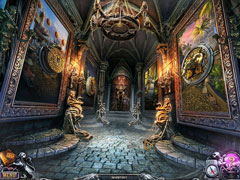 Game Description
A cursed gem has left a trail of smoldering bodies in its wake, and is now threatening the residents of the House of 1,000 Doors! The head of the mystical dwelling summons Kate Reed as its last hope for survival.

The House needs you once again. Will you answer its call?