Love's Power Mahjong
Play 3 types of mahjong to save a man taken captive before his wedding!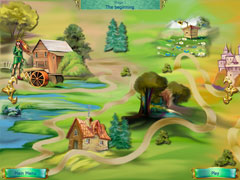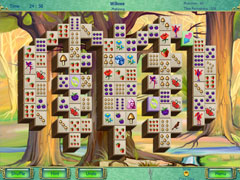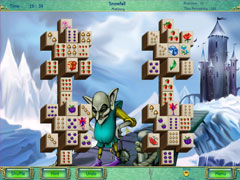 Game Description
Play 3 different types of mahjong and mini-games! Travel through the Country of Four Seasons to help Ariel save her fiancé, Tarlan, who has been stolen from the altar and taken captive by the evil wizard, Cornwall. Along the way, encounter characters who offer their help...and request help from you in return.