Mystery Case Files: Dire Grove
Follow the trail of missing students!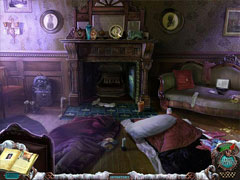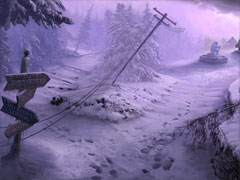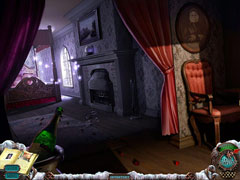 Game Description
Celtic legend surrounds the mysterious Dire Grove. Passed down for generations, the legend was considered merely a fairytale, meant to frighten small children into staying in their beds through the night. A recently unearthed artifact in the United Kingdom, however, could prove the dark legend to be true! Use your wits and hidden object talents to follow the trail of a group of missing graduate students in Mystery Case Files: Dire Grove!