Mystery Case Files: Fate's Carnival
Something wicked has taken over Fate's Carnival!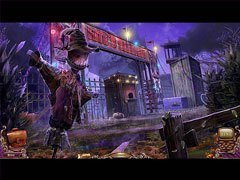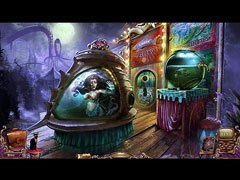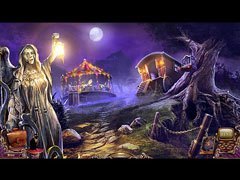 Game Description
Madame Fate returns… from the dead! This is Fate's Carnival as you've never seen it before, with old acts like Amazing Larry and Marlena Mermaid in the most harrowing predicaments! Can you stop fate before it's too late? Or will the creepy carnival curse stop you?