Mystery Legends 2: The Phantom of the Opera Collector's Edition
Discover the secrets of the Phantom!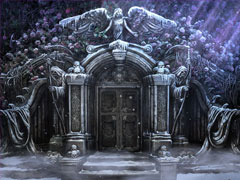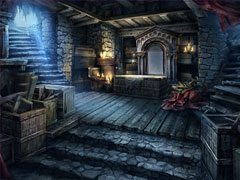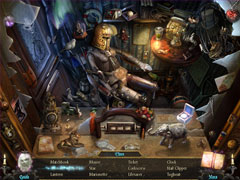 Game Description
Discover the secrets of the Phantom! You've been invited to the long abandoned Paris Opera House. Find the phantom that stalks its halls and discover the torment of its tragic hero. The ruins of the opera house stand as a tomb to unrequited love. Though long abandoned, an undying ghost still wanders its halls, plotting the return of his heart's desire. Discover the history that haunts the opera house and face all its challenges. Confront the man behind the mask and complete the final act of the Phantom of the Opera!