New York Mysteries: Secrets of the Mafia Collector's Edition
A story of mysterious kidnappings of children and mafiosi.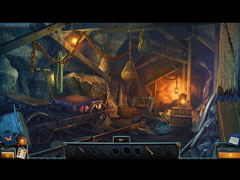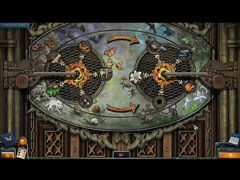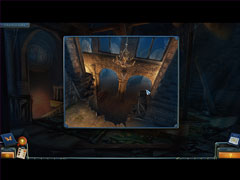 Game Description
New York, 1955, the city has become an increasingly dangerous place. While the Mafia is trying to seize power, a new force appears. A far more terrible force. Over the course of several days, five mafia bosses have disappeared under mysterious circumstances. A strange liquid and a butterfly were found at the scenes of the disappearances. But this isn't the only thing that has the citizens terrified... the city's children have begun to disappear. Even more mysterious, all of the children drew exactly the same butterflies before they disappeared. This forces detectives and journalists alike to start their investigations.

Features:
-A bonus chapter in the underground city.
-An integrated strategy guide.
-Collections, morphing objects, trophies, and bonus puzzles.
-Wallpapers, concept art, soundtracks and much more.