Pathfinders: Lost at Sea
Explore a mysterious island!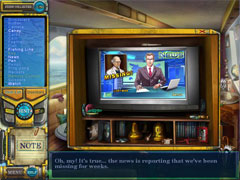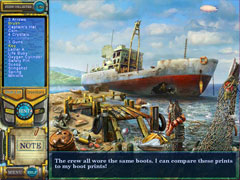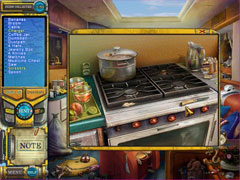 Game Description
A mysterious and timeless artifact at the bottom of the Atlantic has been activated!

Follow a signal to the middle of the Atlantic Ocean with Professor John Darby and explore an island that has magically appeared! Travel by boat in the face of dangerous perils, while attempting to discover the truth behind this ancient relic in Pathfinders – Lost at Sea, a fun and exciting hidden object game!