Royal Envoy 2 Collector's Edition
The King turns to you once more to save the faraway land of Middleshire.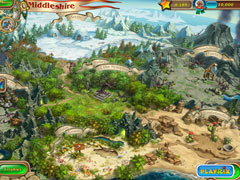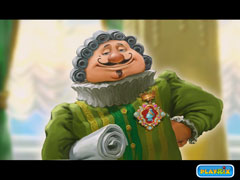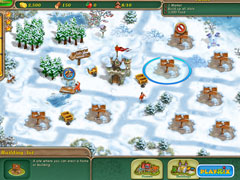 Game Description
Team up with Cedric once again for another exciting adventure. The King wants you to travel to the faraway land of Middleshire where you must construct and upgrade houses to help its people. Here you will be greeted by a host of zany new characters and meet a few old favorites. Explore ancient caves and forgotten mines. Meet mystical nymphs and leprechauns. Engage in snowball fights in the frigid arctic, and rescue the people of Middleshire from the fires of a terrible volcano. With you as their guide, the people will build a paradise while you win prizes for your speed and quick wit.