Samantha Swift and the Fountains of Fate
Join the search for the Fountain of Youth!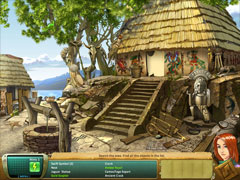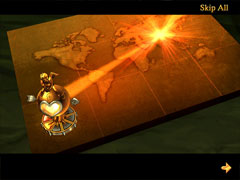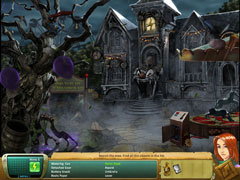 Game Description
When Samantha's quest to follow the trail of Cortez is interrupted by the manipulative M'Alice, she embarks on a journey to reclaim the Emerald of Judgment. With the help of Dr. Butler and Adam, the archaeologist and adventurer soon discovers that the rare artifact she possesses may be the key to unlocking the Fountain of Youth! M'Alice and Payne are hot on Sam's trail—can she fill all of the vials before it's too late?