Sandra Fleming Chronicles: Crystal Skulls
Can Sandra Fleming retrieve the skulls from all over the world?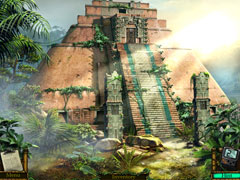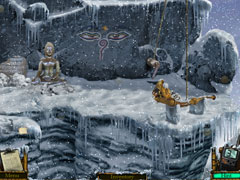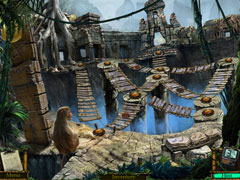 Game Description
The legendary Crystal Skulls have been lost for centuries. Sandra Fleming is hired to find them for professor Harold Wagner. Will Sandra be able to retrieve the skulls from a volcanic island, the snowy mountains of Nepal or the jungles of Amazon River. Join her on her quest!