The Mysterious City: Golden Prague
A beautiful Prague mystery!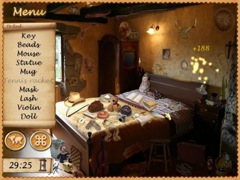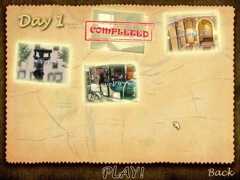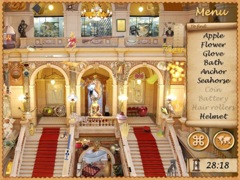 Game Description
Enter the world of Mysterious City: Golden Prague as your peaceful morning is interrupted by a frantic knock on your door. Your beloved professor has gone missing from the museum where he was last seen. With only a week until the magnificent golden clock is scheduled to open, it's up to you to explore the beautiful and historic city of Prague; from the intriguing museums and mysterious castles to its mysterious underbelly. Discover the clues the professor left, and piece together what happened before it's too late!