Twisted Lands: Insomniac -- Collector's Edition
The Twisted Lands saga continues!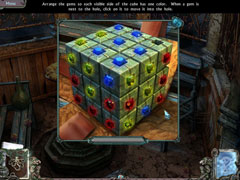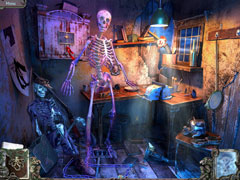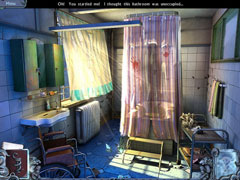 Game Description
Guide the wife of the central character in the original Twisted Lands as she attempts to escape the mental hospital in which she's imprisoned. Twisted Lands: Insomniac offers an unforgettable journey down the sometimes warped paths of the human mind!