Whispered Stories: Sandman
Slip into the role of a young orphan and defeat the sinister Sandman!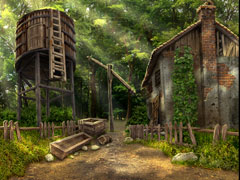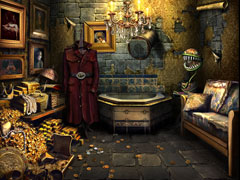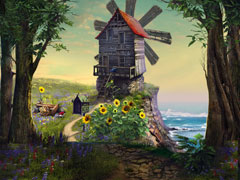 Game Description
James lost his only friend, Mary. While searching for her, he gets under the spell of the sinister Sandman. Join James on his journey to save Mary. Will he be able to withstand Sandman and find a cure against the spell?